JOHN playing scrabble with Mom        
 JOHN HODGES           
About Us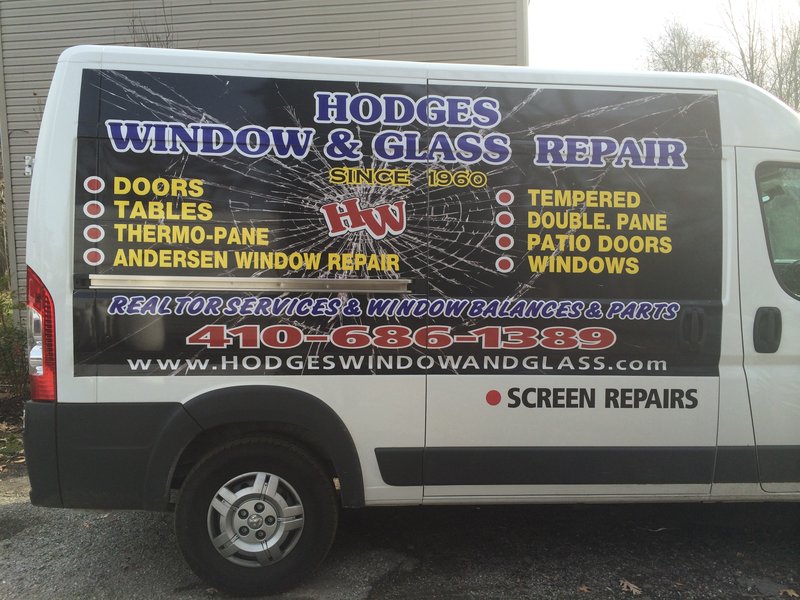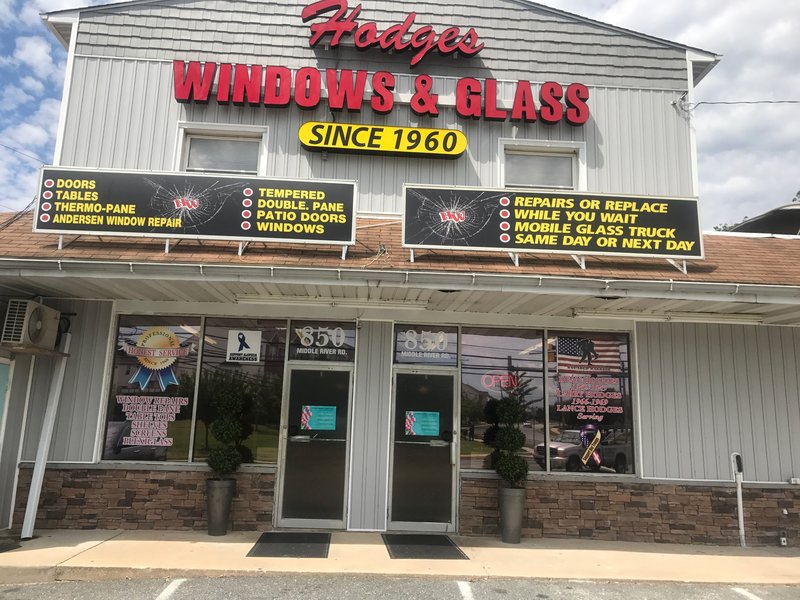 Hodges Window & Glass

of Baltimore is a window and glass company providing

fast turnaround

times at competitive rates for

commercial

and

residential

customers. Our community-rooted family business was opened in 1960 and passed down to a

second

generation in 1992. Over the years, we have earned a solid reputation for offering high-quality service and working within every budget. We are known around the area for our one-hour service times on double panes brought into our shop.  Contact us today for more information!




In 1960 Dean Hodges started this old time hardware store, customers would come in and no matter what Dean found a way to fix what they needed fixed. I remember customers bringing in curling irons, toasters, kerosene heaters, old faucet stems and tons more and he always fix the problem. Dean was a warm and wonderful man, he and his wife and kids live above the store. John and Gary worked at the store from childhood. Gary went to Aberdeen and ran that store and John ran Middle River store. Wynona is going to be 90 this year 2016 and still lives above the store. Dean passed away shortly after buying the Aberdeen store.

John has changed the store over time and began doing window repairs in the store and on site back in the late 1980's and he continues to do that today.

John now has several trucks and guys on the road, and Dean's store is now glass and screen and window repair.

Dad, I hope you are proud

.
Come in today to get your double pane windows repaired same day.  We also repair putty windows , storm windows, screens, custom make screens and custom made patio screens
.  We also stock all stock sized patio door units on site.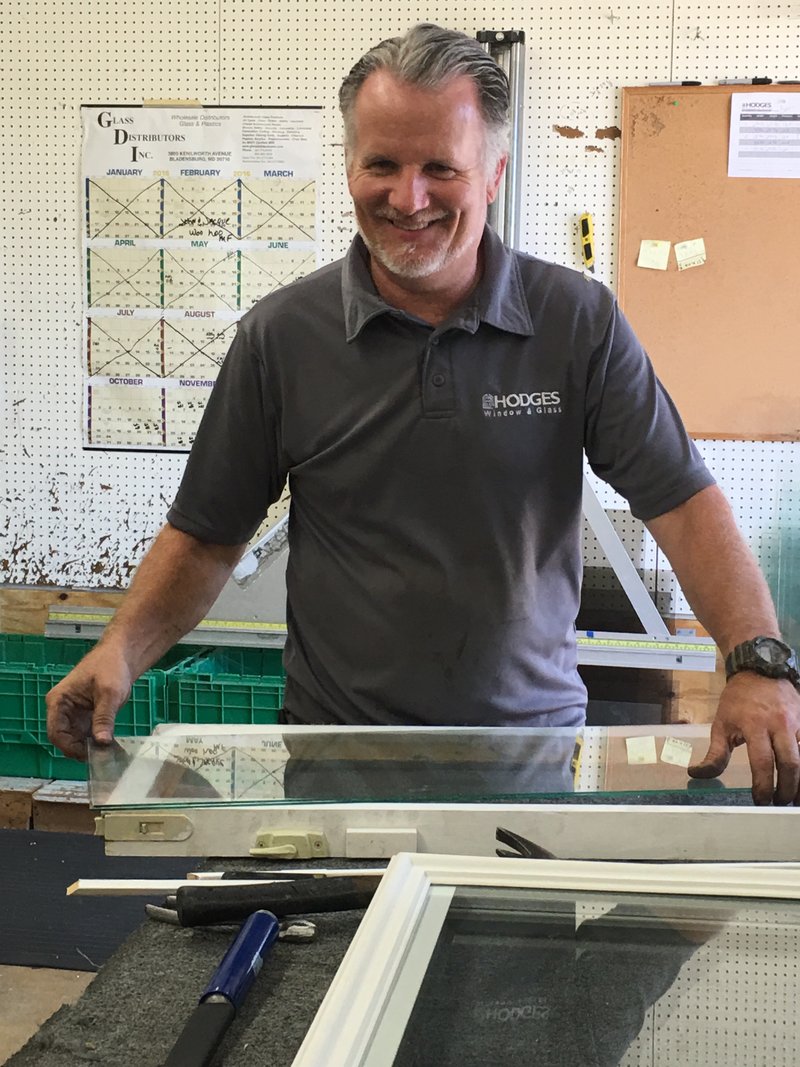 John Hodges
  has been doing on-site and in shop window repair for more than 30 years.  He has a
Great
Reputation that he continues to work hard to maintain.
John Hodges

is not affiliated (nor has he ever been) with any other window repair company.  We have had many customers call and ask this question because a similar company opened a few years ago and our customer have expressed that the company claims to be affiliated with John Hodges. Whether they claim this or not, it is untrue.  John Hodges has 5 trucks out on the road and every truck bears the Hodges name clearly and his store front is marked Hodges Window and Glass and this is the only company he has had for over 50 years besides Hodges True Value which was in the same building and he did this same work plus sold hardware.  This company clearly placed themselves in a location to try to benefit from John Hodges outstanding reputation.  Some things are just that obvious.  As recently as 10/3/17 we have had more than one customer say that this other window and glass company has come to there home and were ask if they were Hodges Window and Glass and they said yes.  Thanks you so much for letting us know and standing beside us.
HODGES WINDOW AND GLASS IS NOW SELLING AND INSTALLING NEW WINDOWS FOR ALL BALTIMORE WINDOW FACTORY CUSTOMERS