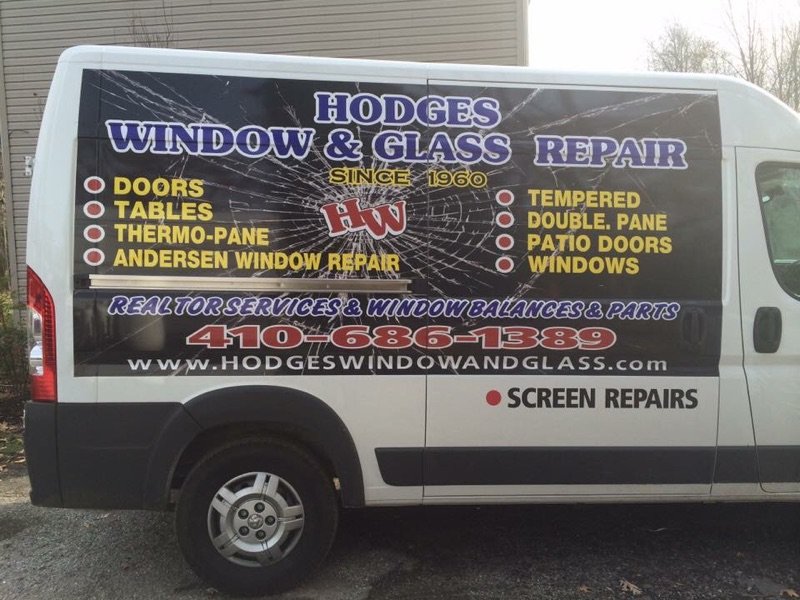 We provide our services On-Site or In-Shop. Bring us your damaged window, and using our special Hodges Method, we will make a new double pane and put it in your existing sash your window will look like great. Busy schedule? Call us today to schedule an appointment at a convenient time for you! 
WINDOW  PARTS:
We have a large variety of window parts from all manufacturers in stock, hundred that are not shown on our product list.  
Protect your beautiful wood tables with a glass polished table cover, we make glass tables right here in our shop, any custom shapes – done right and fast.
Types of Glass Table Tops We Provide:
Your new glass table top can be customized
to suit your needs:

·         

 

High-quality, durable glass in a variety of thicknesses and edge shapes (bevels)
·

        

Custom-cut glass for large or uniquely-shaped table tops
·         

 

Custom types of glass, such as bronze or gray for a modern, professional look
·         

 

Custom cutouts – for outlets, cords, or other business-related needs.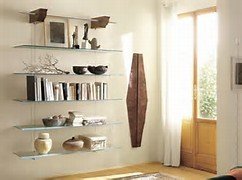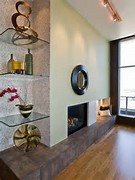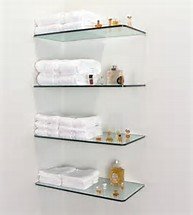 Glass Shelves

Blend with any décor
and make an excellent accent in a kitchen, bedroom, bathroom, bar or office. From adding new bookshelves or space inside a cabinet, glass shelves bring a touch of elegance to any room without crowding it, even lending an illusion of increased size and depth to a space. They are less intrusive than wood or metal shelves, allowing light to pass through and offering opportunities for attractive lighting from above or below to create a truly magical look.
We also carry a large variety of designer glass, stop by and visit our showroom today. 
Screen repair
     

Our screen services include re-screen your screens with either nylon, 
aluminum or pet screen. We also custom make screens and patio door 
screens.  Interested in a screened patio enclosure, we have just the perfect material 

to make you a beautiful screened in area off your home.

 
    
GLASS SHOWERS
We have rave reviews from customers over our showers