These are pictures of a few of the Commercial Jobs Completed by John Hodges with the help of the great staff of Hodges Window and glass.
BEFORE   CATHEDRAL STREET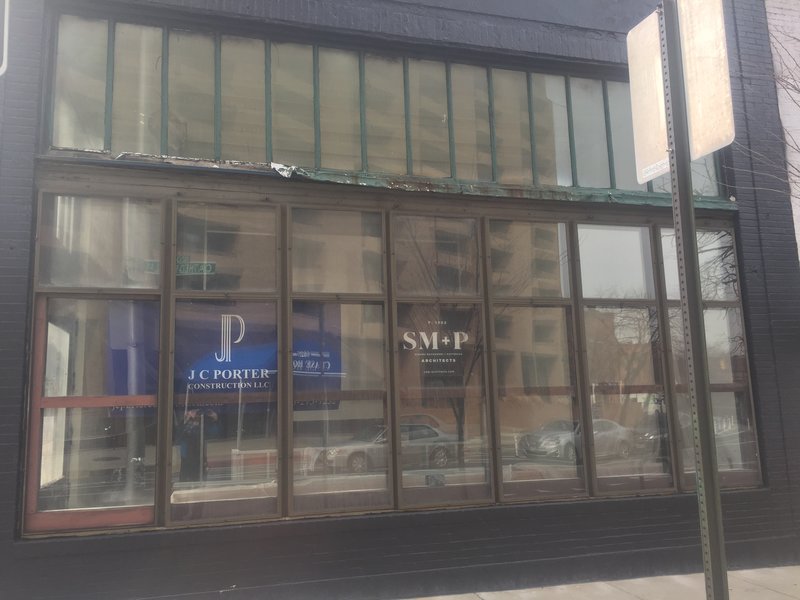 IN PROGRESS CATHEDRAL STREET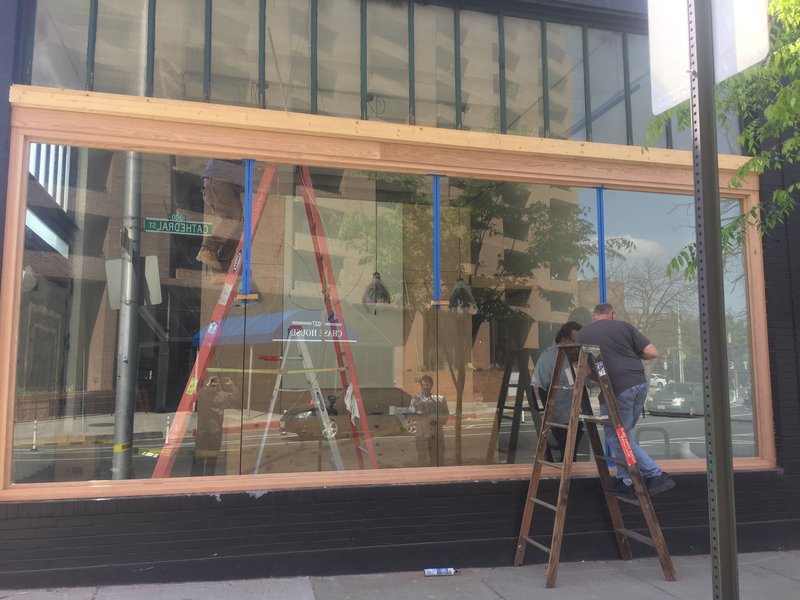 IN PROGRESS  REISTERSTOWN, MD         STORE FRONT DOOR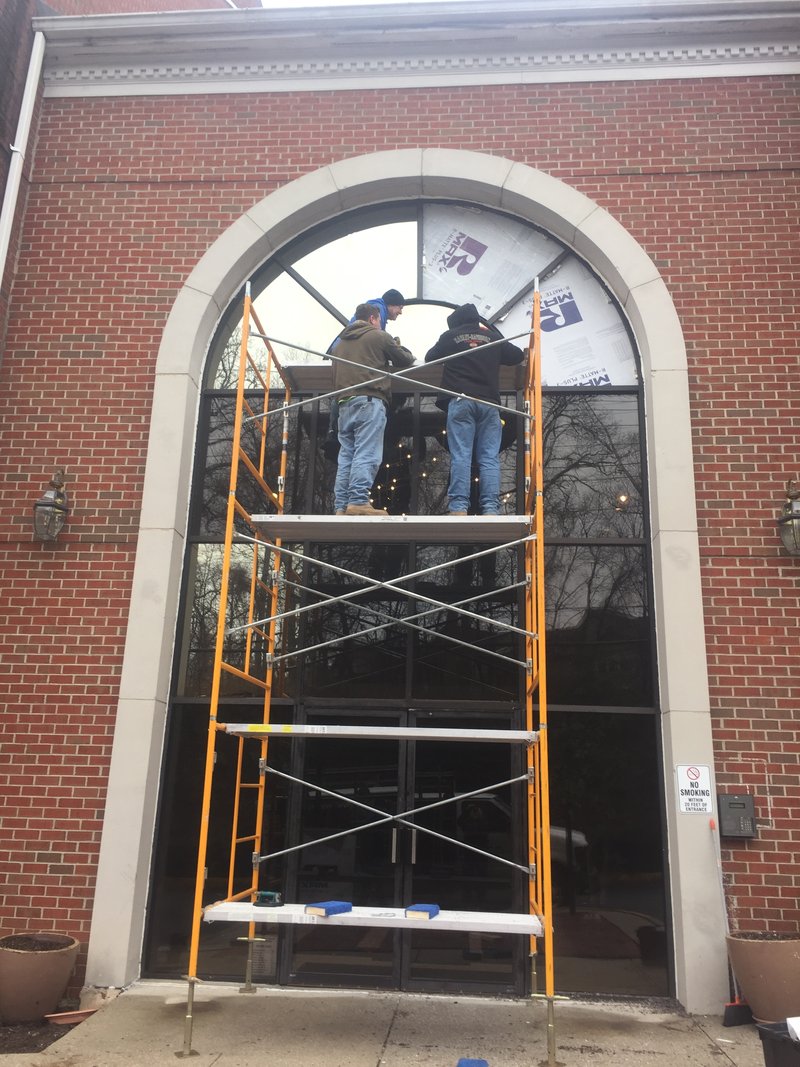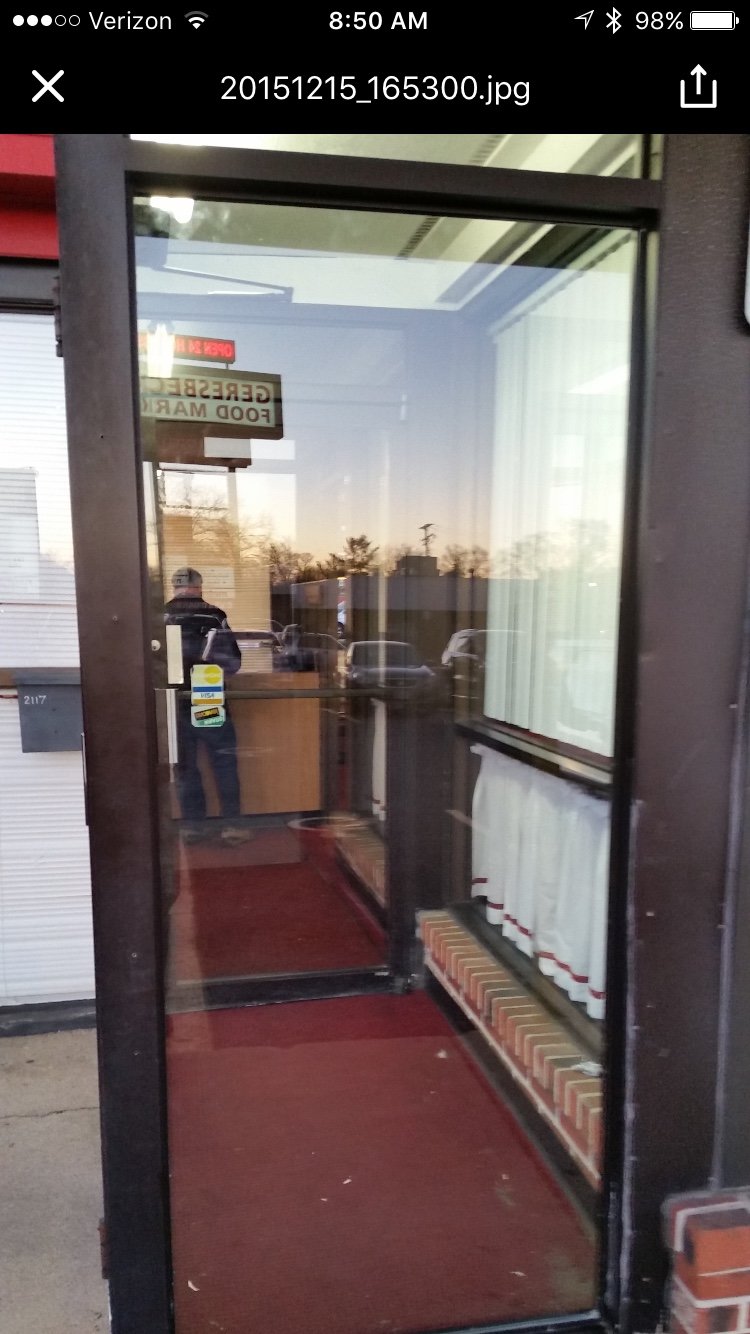 WINDOW REPAIR BALTIMORE METROPOLITAN AREA SINCE 1960
Hodges Window and Glass is committed to quality, service, value and honesty to all. We are dedicated to providing the very best products in the glass industry and to serve the greater community dependably. Our organization believes in friendship, family and honesty, and will strive to strengthen all three in our employees, customers and business peers. We always strive to nurture trust and reputation in all business relationships.
We are not affiliated with a similar company that opened in the past few years.  This company has obviously positioned itself so close to John Hodges's business for a reason, most likely
due to John's outstanding reputation!